SRC joined forces with us for the 3D design of the Lancia Delta S4. A meticulous job to reflect every single detail of the car itself on such a small scale.
SRC is a Spanish company dedicated to manufacturing high-quality slot cars, emulating real models down to the smallest detail. They offer a high-quality product that satisfies the demands of both the collector and the competitor.
*All rights are owned by SRC.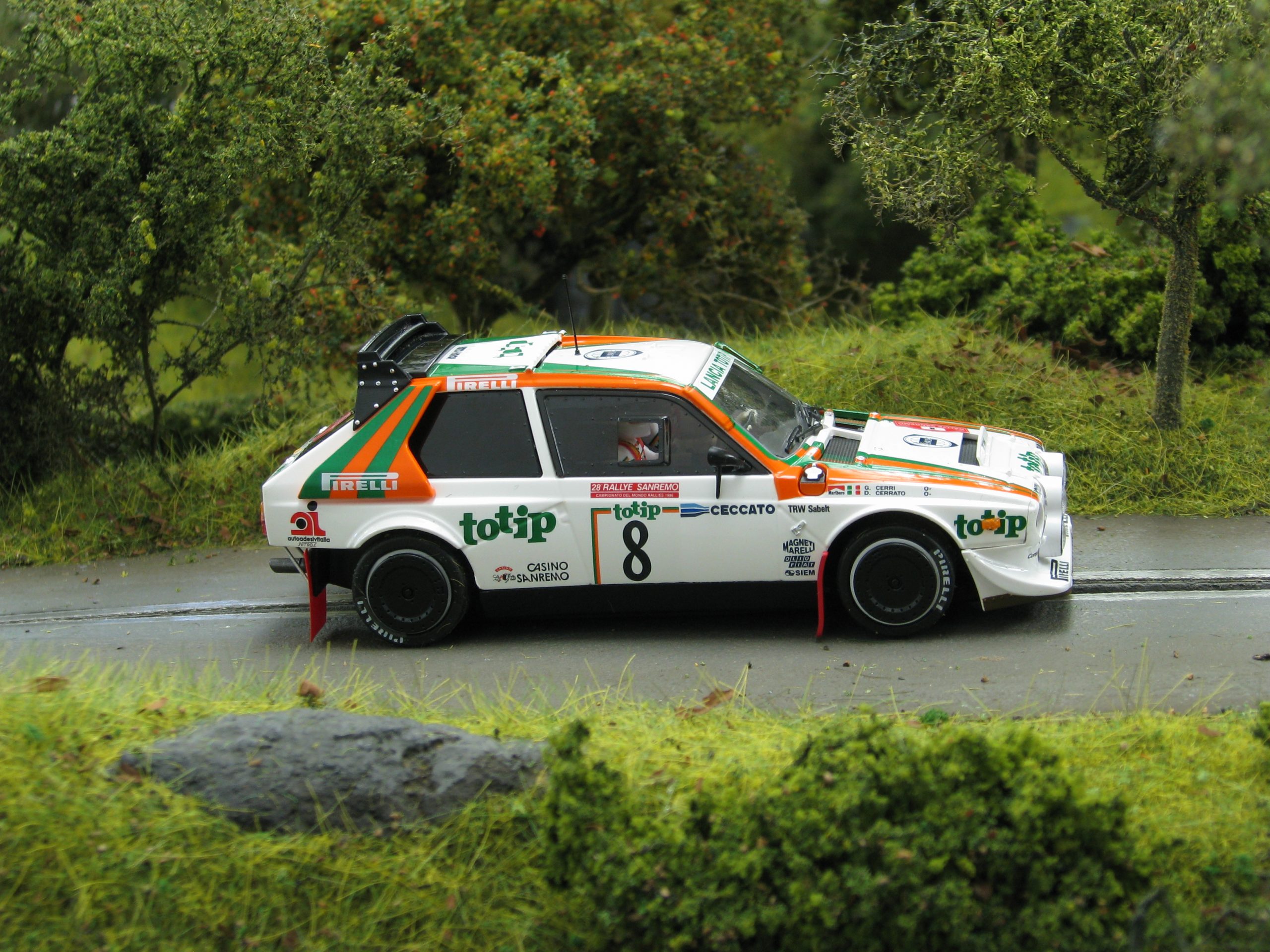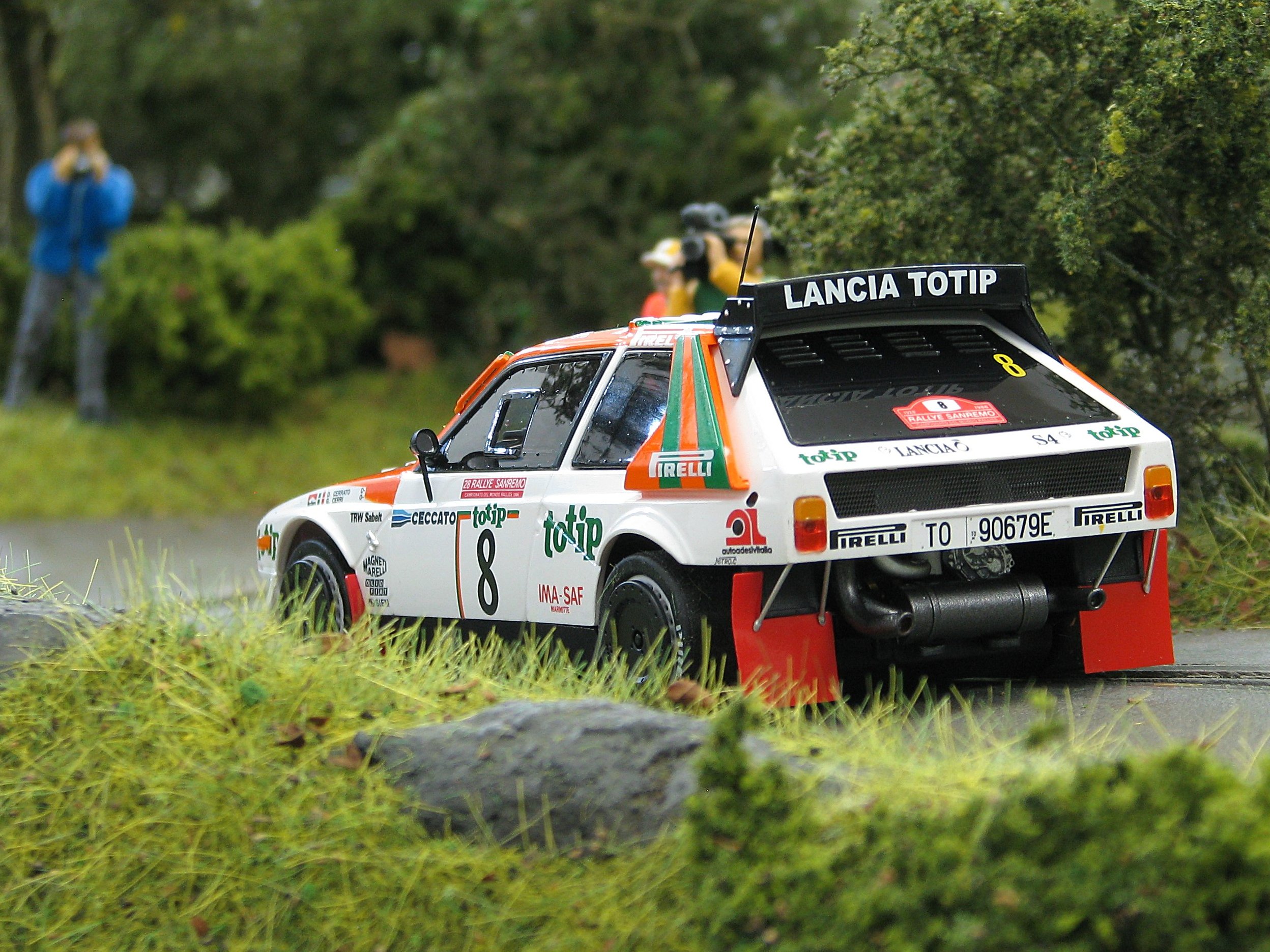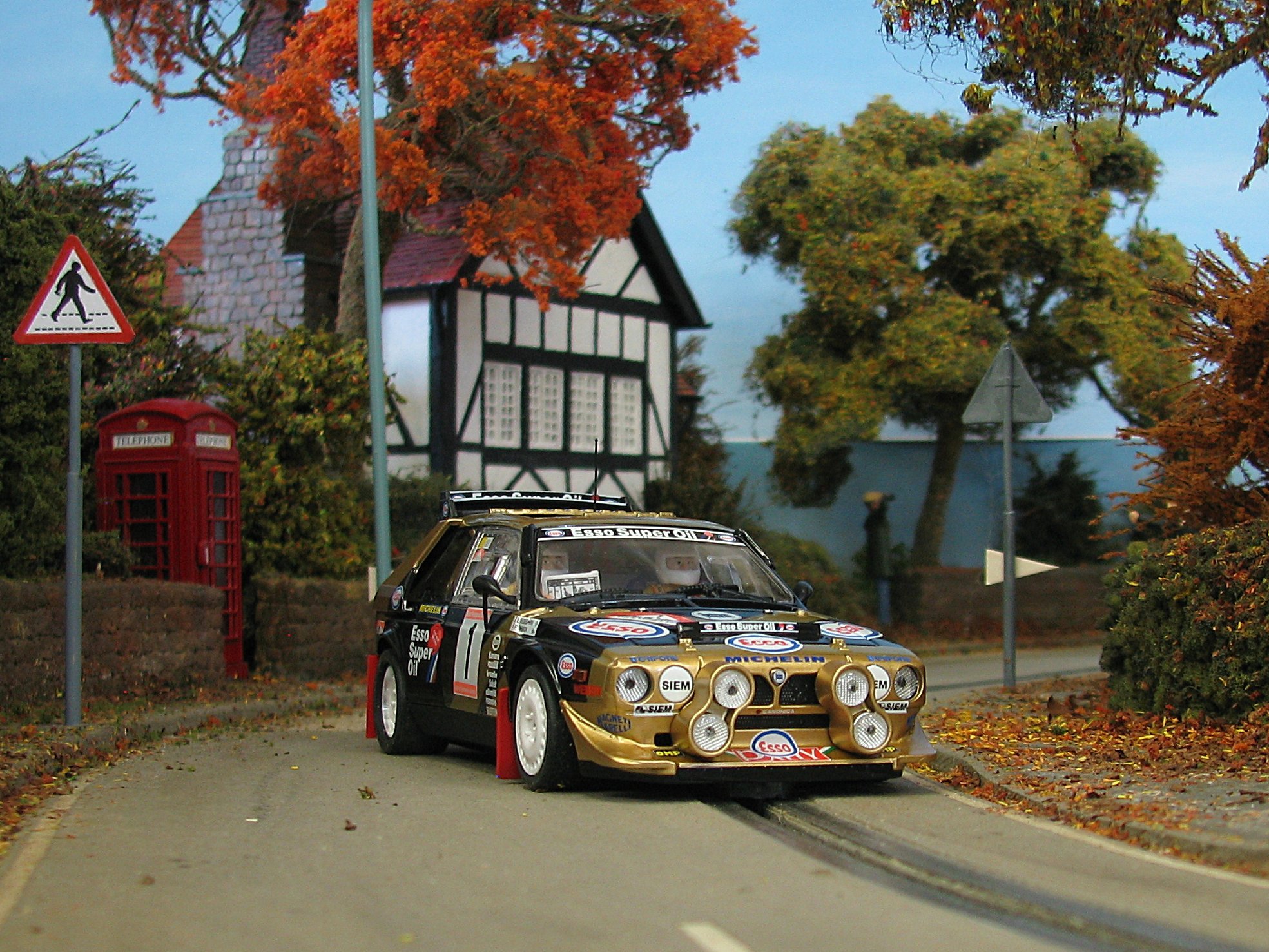 SRC's Lancia Delta S4 was chosen as the most beautiful slot car of 2020 and 2021 by the French portal Slot Cars Passion